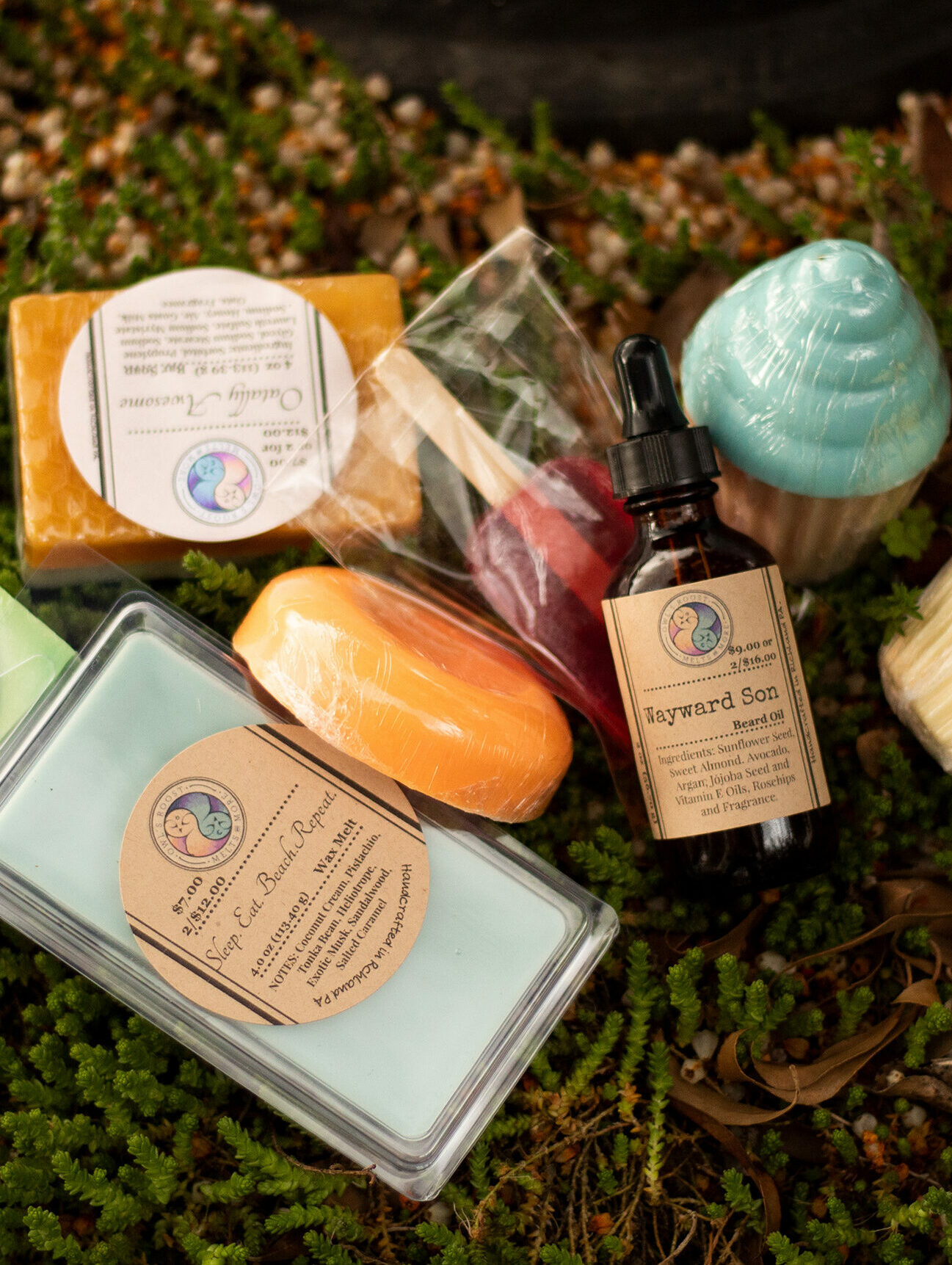 Welcome to Owl's Roost Wax Melts and More, where we make every product with a sprinkle of care and a whole lot of love! Our shelves are stocked with a heavenly array of everyday delights, customized goodies, and seasonal treats, from wax melts to beard oil and beyond!
It's all hand-crafted, so each piece is unique – no cookie-cutter stuff here! So, whether you're looking for the perfect aroma to fill your home or some pampering treats for yourself, we've got you covered. Come on in, take a whiff, and let us envelop you in sweet-smelling comfort!
Psst…just a friendly reminder, because our goodies are handmade, variations in size, shape, and color may occur.
We have:
Helpful Links –
Hand-Picked Products