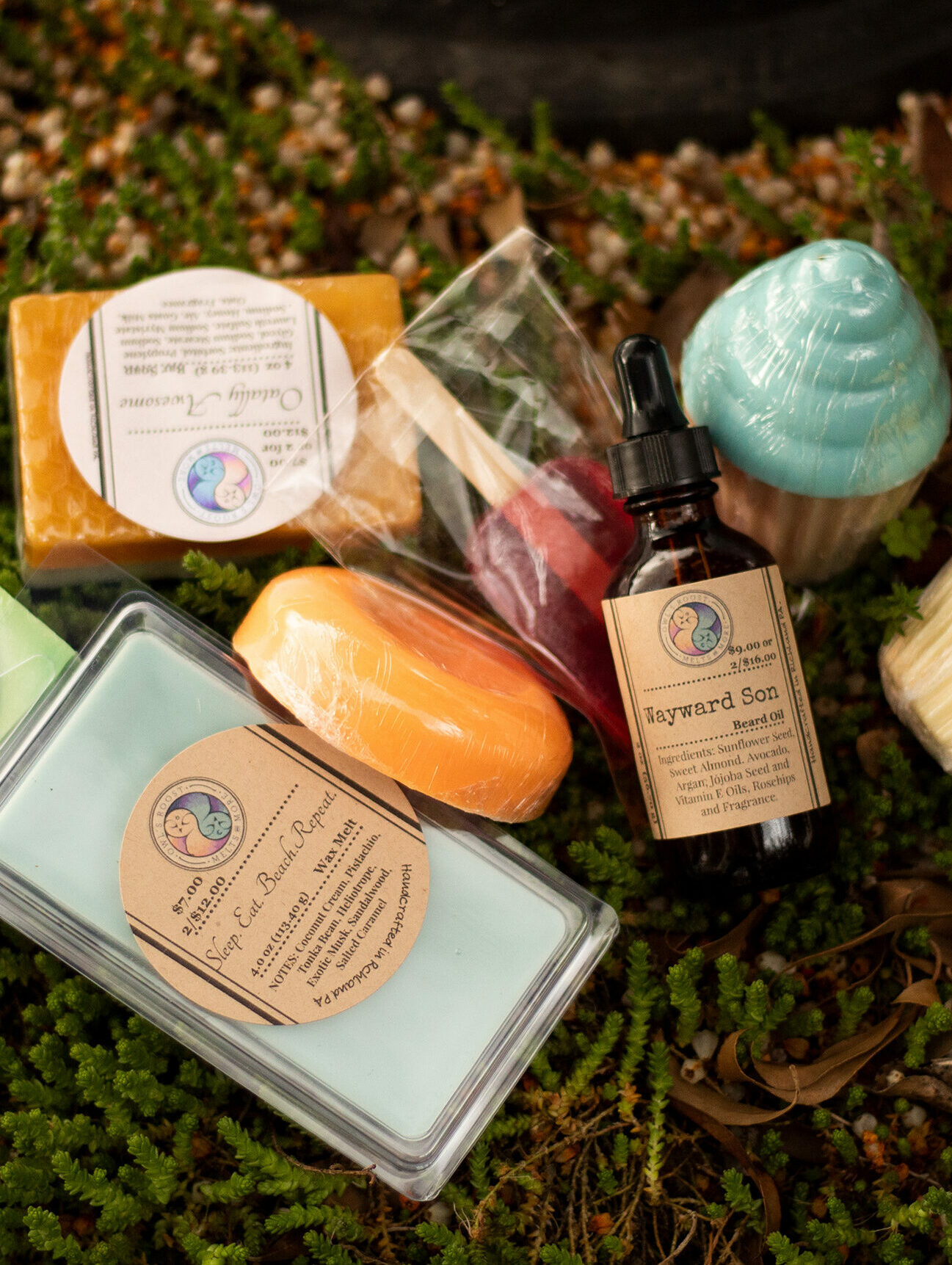 Welcome to Owl's Roost Wax Melts and More; where we offer a variety of regular, customized, and seasonal wax melts, soap, beard oil, massge oil and so much more . Each product is made with the utmost care! You will smell the love put into each and every one of our products.
Disclaimer: All products are handmade, so variations in size, shape and color may occur.
We have:
Established in 2019 by Jodie Hostetter in Richland, Pennsylvania, Owl's Roost always aims to create high quality, natural products that soothe the mind!
Helpful Links –
Hand-Picked Products