Jodi's Story: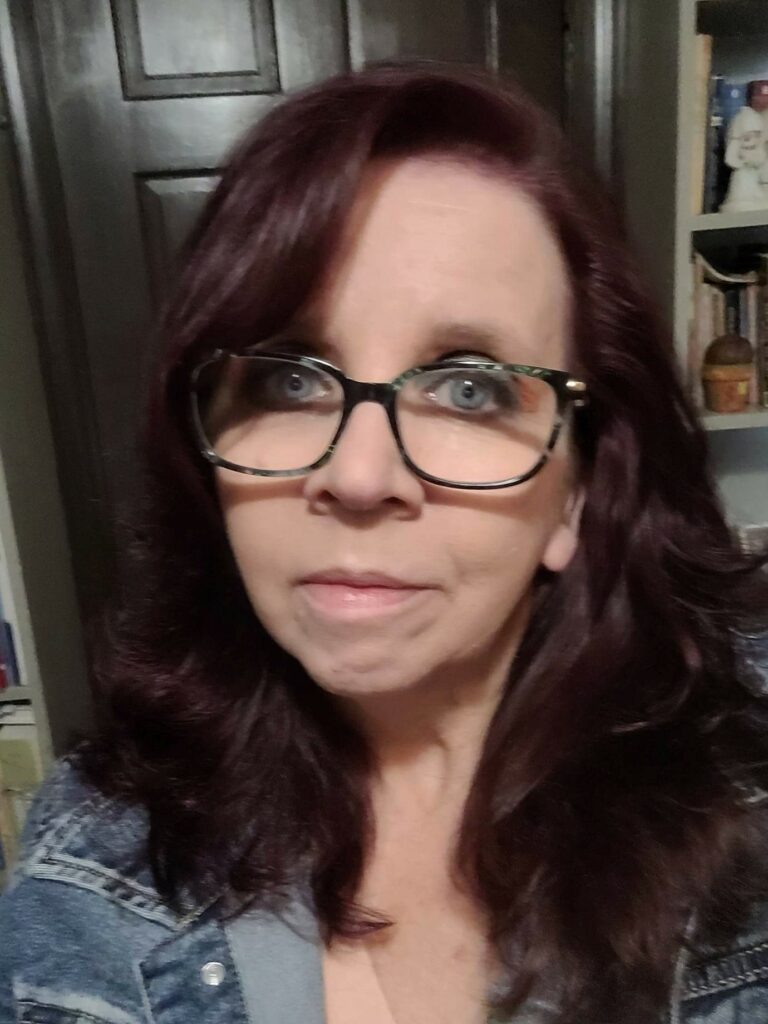 A little about me. I am wife to my wonderful husband for the last 27 years. Together we have 5 beautiful children, 7 grands and 2 dogs. We've lived in a sleepy little town in southeastern PA for the last 13 years.
In 2017 I was in a horrible car accident. I was rear ended by another driver who was traveling 65 MPH as I was sitting on an on ramp waiting for gridlocked traffic to clear long enough to merge. My injuries were extensive and after all these years later I am still dealing with them. After several surgeries and 2 years recovery I felt I was finally able to enter the work force in 2019. A couple of years ago I was working as a CSR for a corrugated paper plant. My coworkers and I loved wax melts. After our rep from a popular franchise quit selling their products we were left with only a few options none of us really liked. We could find another rep or we could buy from places like Walmart. And then, I had a thought. "How hard could it be to make wax melts?" After weeks of researching how to make quality products , I finally ordered a few pounds of wax, some fragrance oils, and other tools I would need to try my hand at this. To say my first attempts were rudimentary is being kind.
Since then, I have refined my skills and the quality of the ingredients I use. A hobby I love has grown into an idea for a business that I love. Fast forward to now. We have extended the products we offer and will continue to do so. We hope to bring quality products to our customers for many years to come.
---